Get Notified For Aborted Units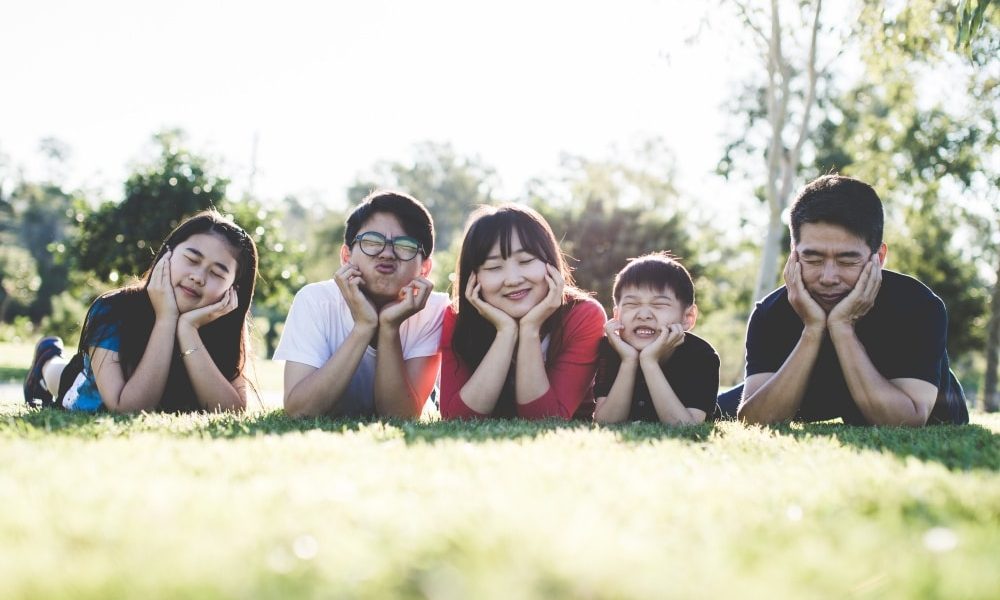 Buying a new launch in Singapore involves several complex procedures and various key factors and decision to consider. Hence it is always important to ONLY engage our official Direct Developer Sales Team to handle your purchase at Kent Ridge Hill Residences. Please rest assure that all out appointed sales representatives are highly certified, well-trained and having 100% commitment to assist and provide extra value added services at no cost.
In addition, you will able to enjoy our best Direct Developer Discount with NO AGENT COMMISSION PAYABLE.
Interested to explore more about this brand new 99-year leasehold development located 50 South Buona Vista Road, which is 560 meter away from Pasir Panjang MRT Station? For pleasure of viewing, secure an online Kent Ridge Hill Residences showroom appointment with us now to enjoy our best Direct Developer sales price and our limited star-buy units.